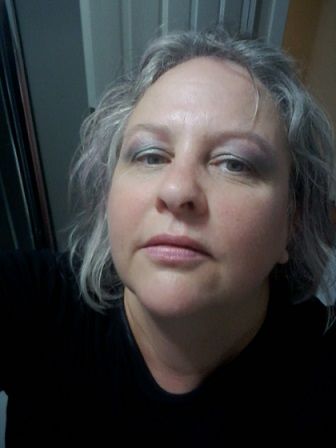 2022 NEWS
NEW TEACHING LOCATION
Corinna is proud to announce that she is now working at the
one-and-only Firebird School of Music.
Situated in iconic Brunswick, this relaxed and friendly boutique music tuition establishment
is run and staffed by professional musicians, and open to all levels of ability.
Corinna's areas of expertise include:
* Vocals
* Songwriting
* Artist mentoring
If you have a burning desire to learn how to sing, or simply to improve your existing skills,
Firebird is the ideal environment for you!
Book in with Corinna whilst she still has availability (filling up fast)
at this link:
https://www.firebirdschoolofmusic.com/teachers/corinna-jane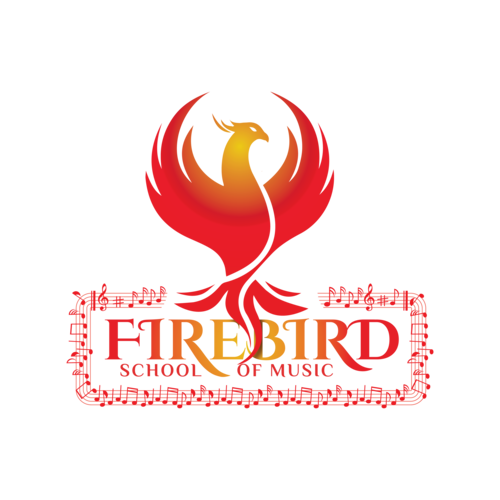 COMING SOON!
NEW DANCE TRACK, COLOURS COLLIDE.
Watch this space!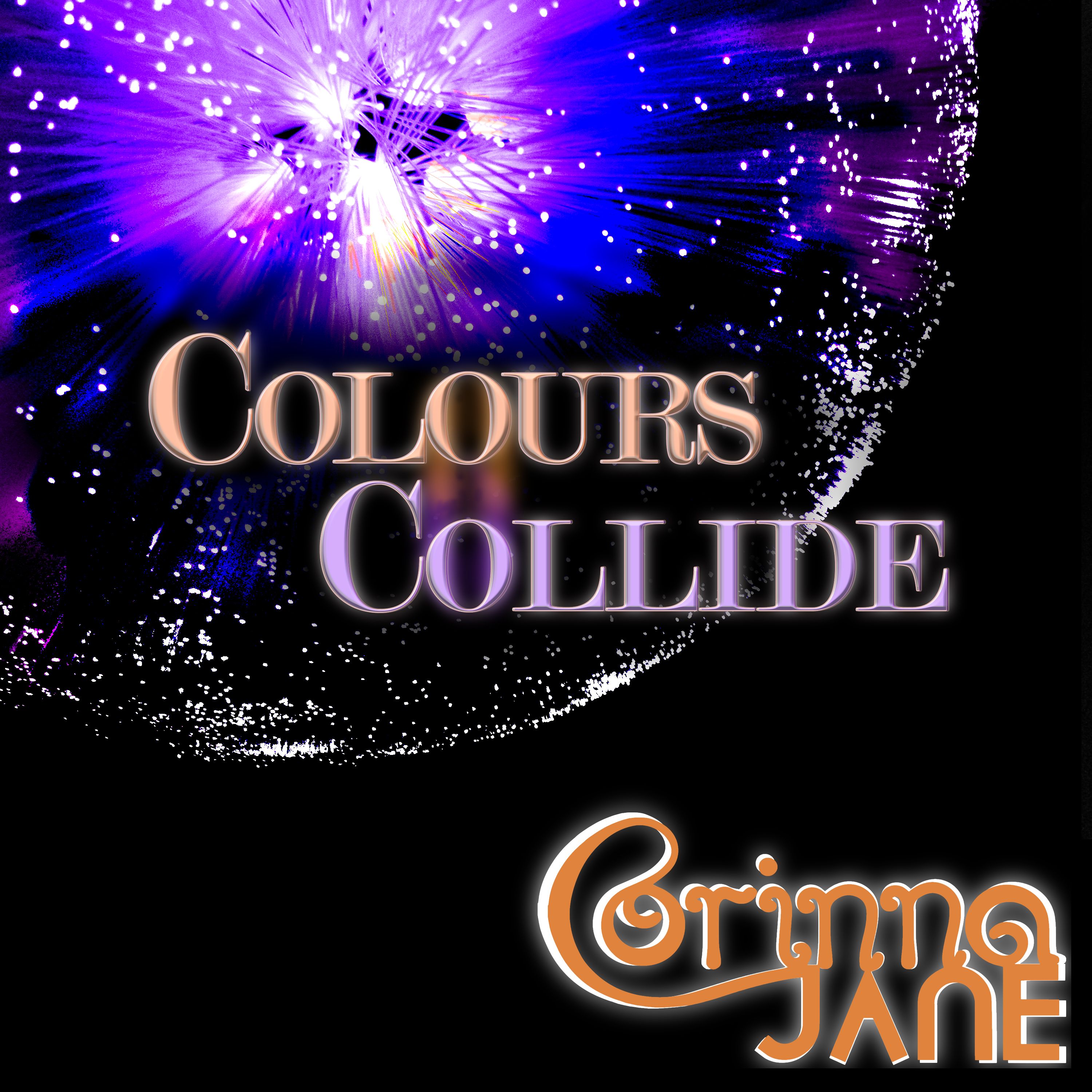 NEW COLLABORATION
Corinna has teamed up with new artist St. Carmine and the ever-enigmatic
Mos Kode on a new track entitled Change Is Constant. Mixing now in
its final stages. Prepare for something drastically different and super creative!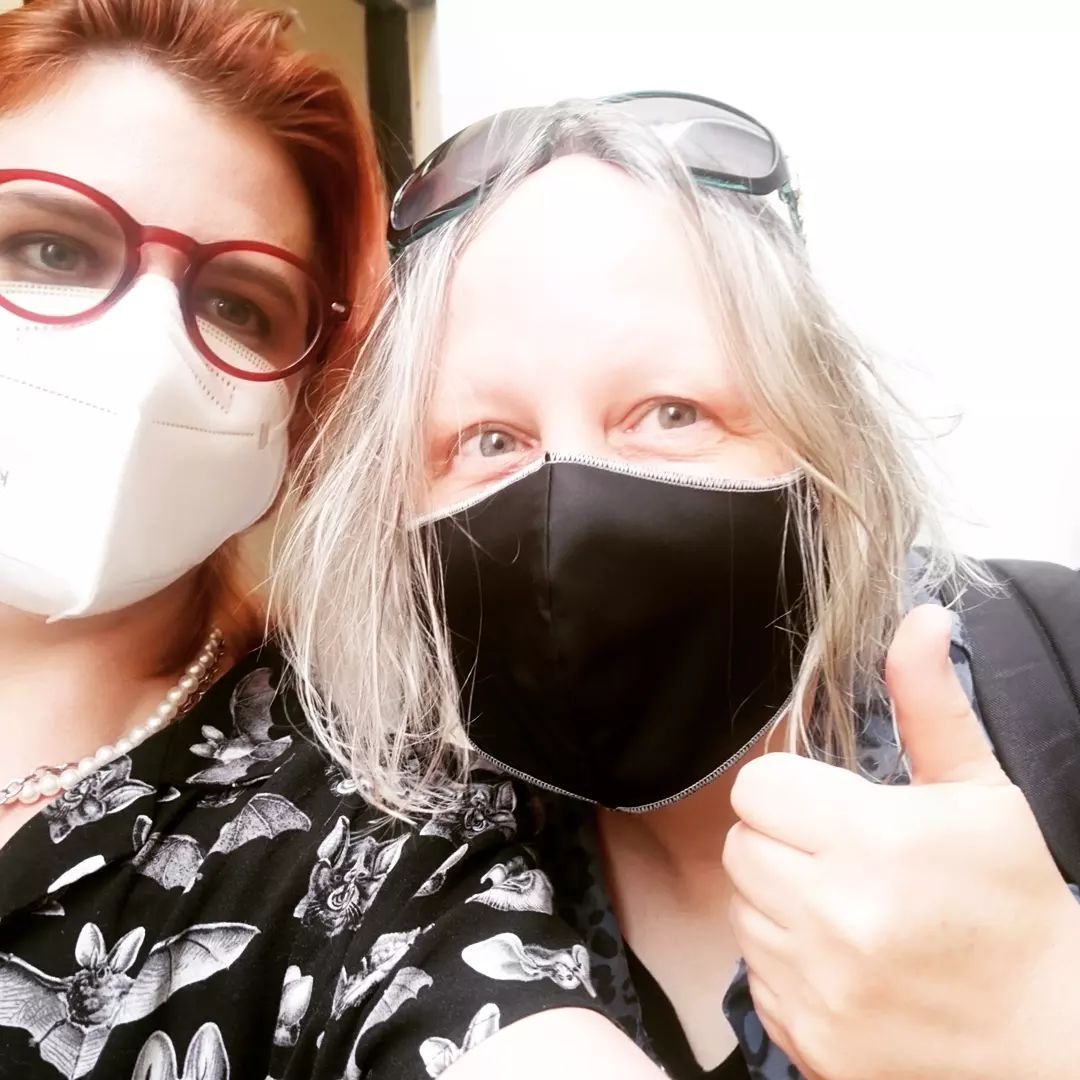 #stcarmine #moskode #corinnajane
MEGAFAUNA PROGRESS
Megafauna is slowly but surely making an impact around the world,
winding its way into people's hearts and minds,
and is now added to over 200 Spotify playlists,
with 60K plays and counting.
The track A Ghost Story has been featured on the Birds Of A Feather podcast, EP 23!
Check it out here (saucy language warning):
Apple Podcast: Birds Of A Feather EP 23, featuring Christina Baldwin and Professor P-Soop.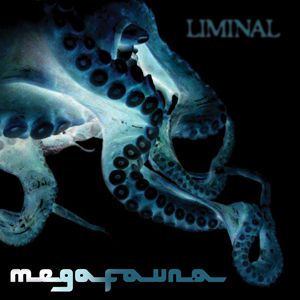 RELEASED SEPTEMBER 15 2020
The Megafauna EP has been a labour of love,
the recording Corinna Jane always wanted to make, and it was released last year.
Recorded at the fabulous Newmarket Studios, onto 2" tape,
with some of the best musicians and guest vocalists to be found in Melbourne.
ISO LIFE
Like most of us, Corinna Jane was in isolation for most of 2021 - 2022,
but incredibly productive writing heaps of songs,
with a studio at the ready!
Several dance numbers are receiving finishing touches
and Corinna has started new projects with exceptional collaborators.
2019 RELEASES
Corinna Jane and Juan Rojo released the dreamy Shining Moon on Hoonoh Records
in October. Hot on the heels of this release was the majestic Eclipse remix
by Quint S Ence - check it out!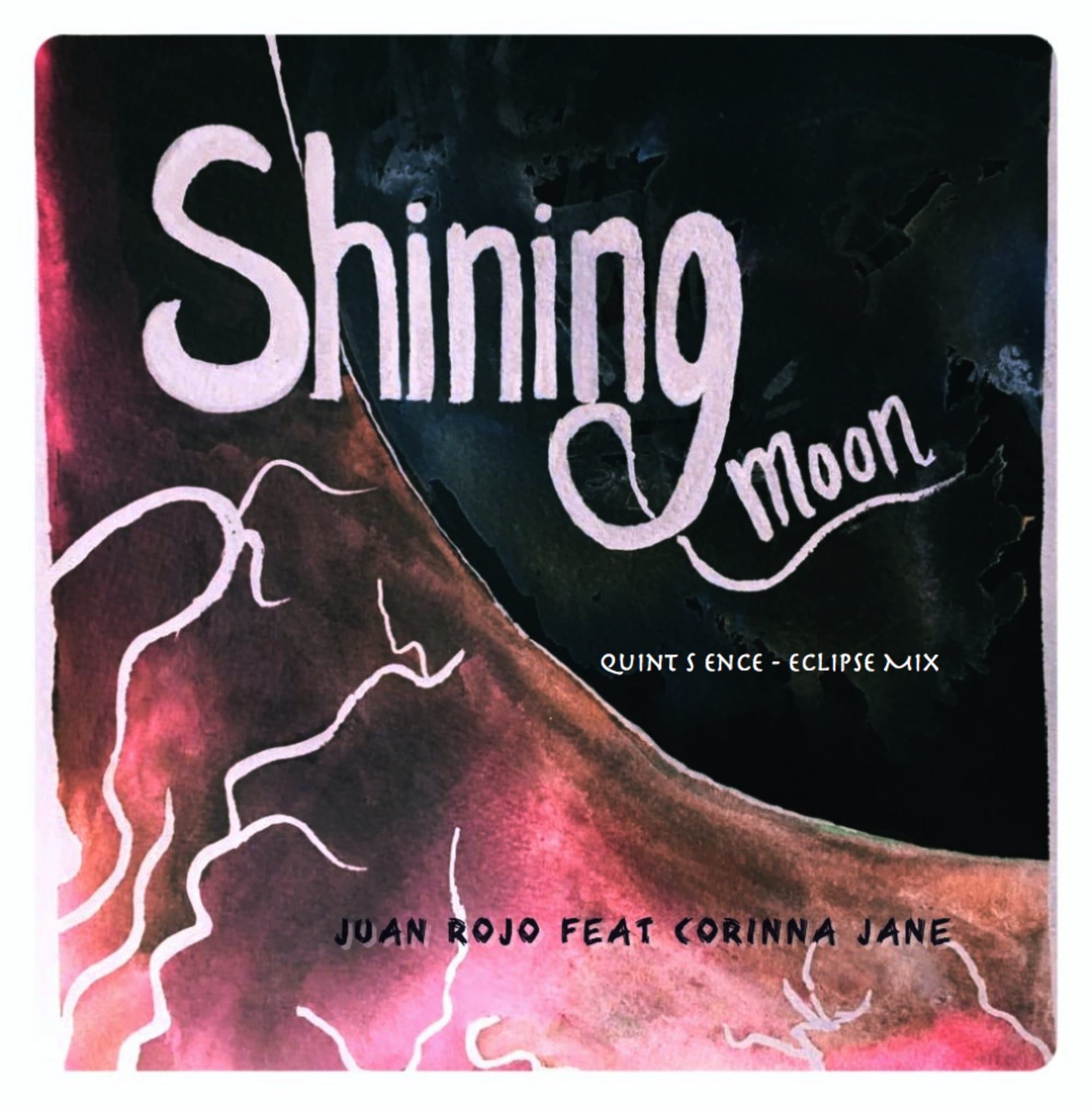 Stream it here!
LOST ARK
Corinna Jane has teamed up with the mysterious forces behind the Lost Ark Project,
creating The Discovery, Pt. 1: Cooke Q's Epiphany at the Phoenix Beacon.
Something a bit out of the ordinary, for IDM fans!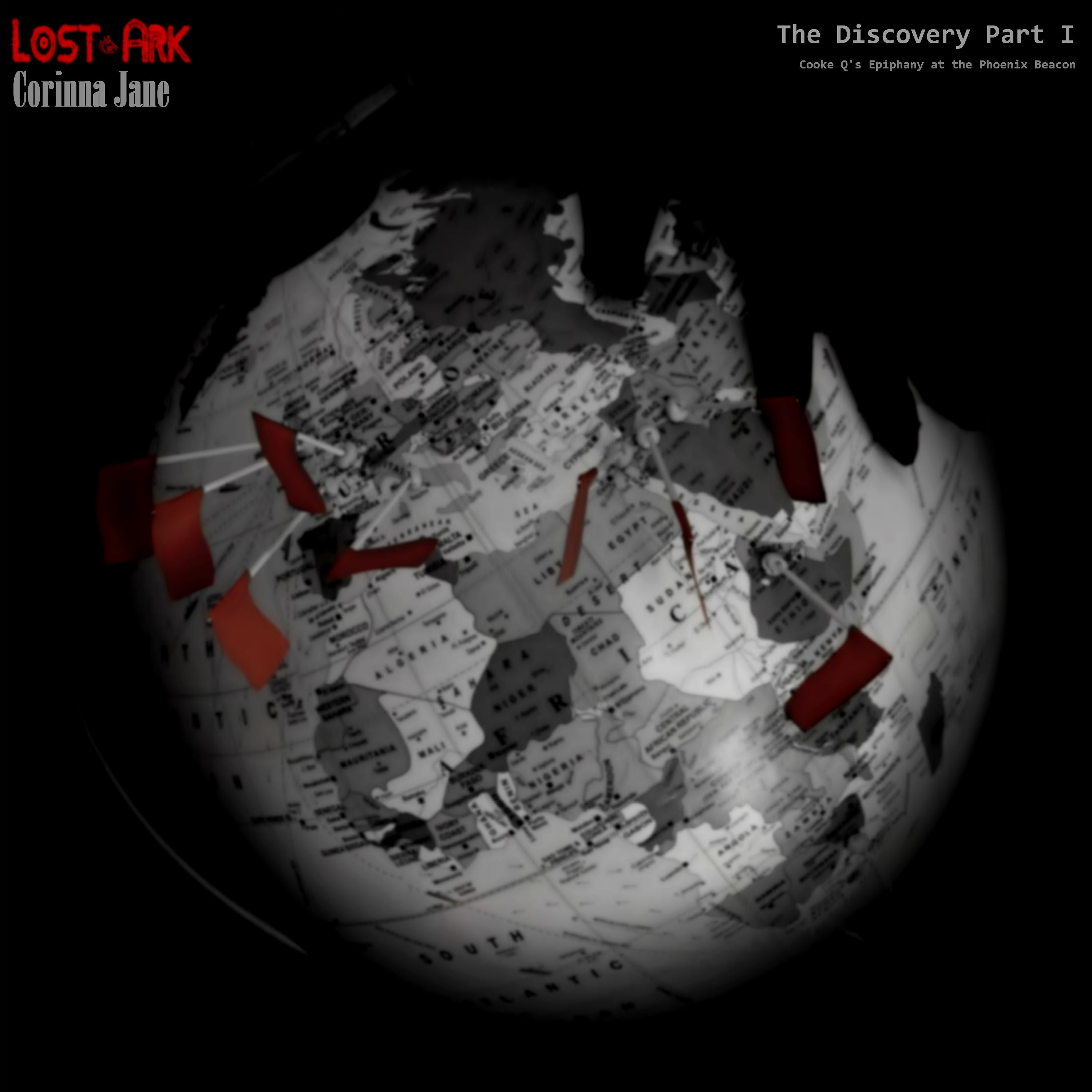 MORE CHART SUCCESS
Corinna and collaborator Passionardor are very proud to announce that
Love Getaway (Escape) hit #13
on the Australian iTunes Top 40 Dance charts.

ARIA NOMINATION
Corinna Jane was thrilled to receive a nomination for the inaugural
ARIA Music Teacher of the Year award in 2017, for her work
as a Singing Teacher and Vocal Coach.
Corinna stated, "It was an honour to receive the nomination,
although I did not make the final shortlist.
To know that my students think so highly of me makes me determined
to do even better in future."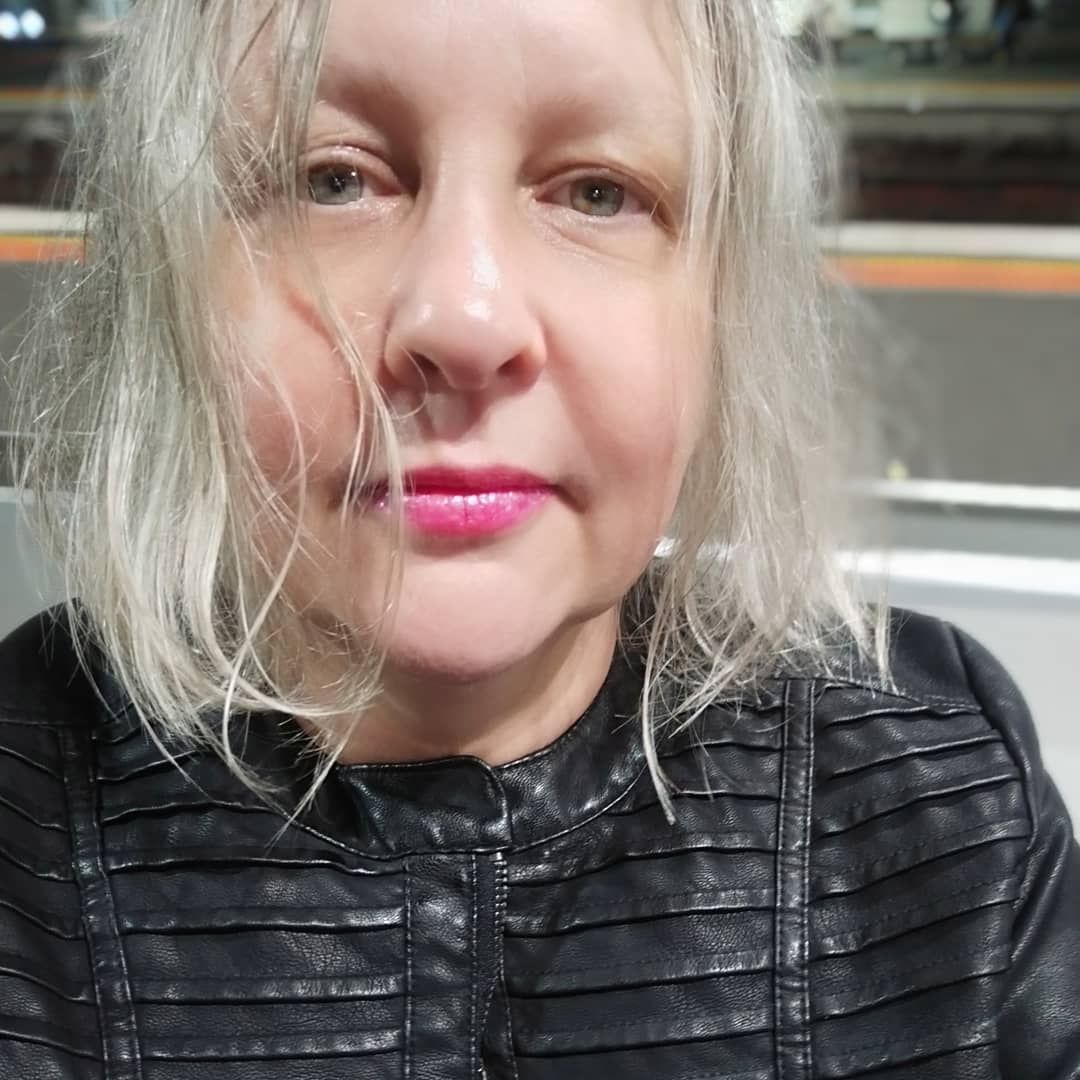 LOVE GETAWAY (ESCAPE)
In 2018, label Chicago To London released Love Getaway (Escape),
a sultry Deep House collaboration with the U.K.'s own Passionardor.
Available on Beatport, Spotify, Soundcloud, iTunes and more.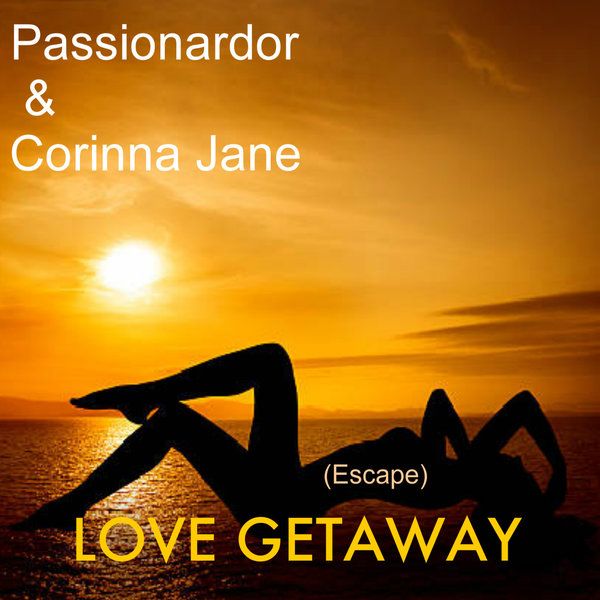 WORK IN PROGRESS
 Corinna is in high demand as an EDM vocalist/topliner
and has been collaborating with dance producers
from all curves of the globe.
Songs currently in production include:
GagoLed (Italy) - EDM tune "Sleep Debt"
Marvelhouse (France) – Three 80s-inspired tracks, "Play Tonight" and others
Passionardor (U.K.) – "Waiting Game", "Strut", "Watch You Walk Away"
and "Miss Me Now"
Al Shelley (Ireland) – EDM fusion "Down"
Vintage Jukebox (Switzerland) – Three Deep House tracks, including
"Hotel On The Water" and "Studio 54"
Mos Kode (Nairobi, Kenya) - "Animals", "Change Is Constant" (with St Carmine)
and "Hungry For Love"
 Matt Payne (U.K.) - "Colours Collide"
D.J. Eckul (Australia) - "Your Satellite (Contact High)"
 ROMANCE IS OUT
 Club dance track, Romance, is out NOW on Sweat USA! Another collaboration
with Nu-Disco wunderkind, Mark Lower.
Available on Traxsource, Beatport, iTunes and all other good music places.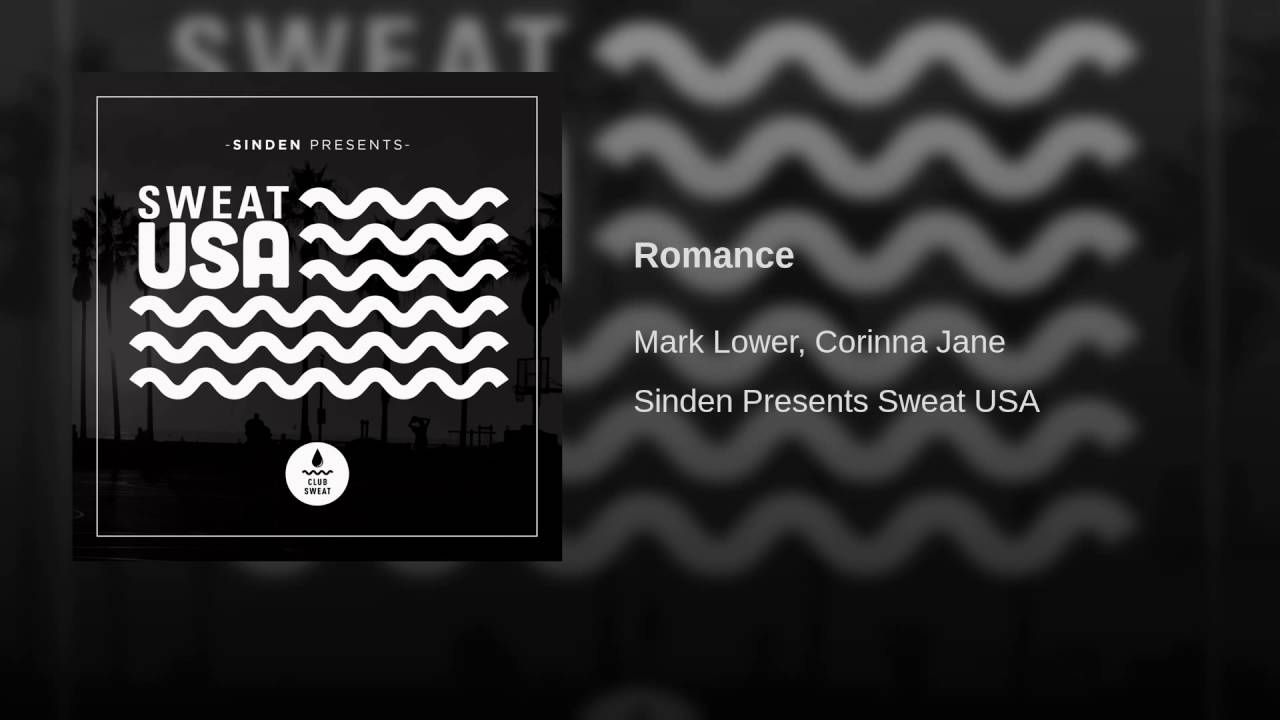 THE CHASE EP
 The Chase E.P. with Mark Lower was released through Spirit Soul Records in 2016
and raced up the Beatport charts,
reaching #3 in the Chill Out Top 100.
Click on the link to hear a sample and purchase.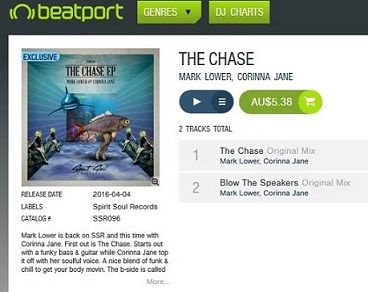 ---
---
  SOUNDTRACKS
 Corinna Jane has lent her voice to two films:
Stage Left, an inspiring documentary about the power of music
from Director Marcus Doherty, and Au Revoir (in post-production).
 SONGBOOK 
 Corinna is now a published songwriter. Her composition,
The Coffee Monster, has been featured in Community Music Victoria's
brand new songbook, "Sing It!" The book is available for purchase from CMV.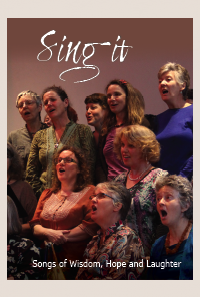 STAR CATCHER EXTENDED SINGLE
Melbourne-based indie band Liminal has now released an extended digital version of their song Star Catcher on CD Baby, iTunes, Spotify, Tidal, Apple Music, Xbox Music, J B Hi-Fi Now Music, Deezer and other streaming and download sites. With refreshed mastering, the track is now available for the first time bundled with an instrumental version. Star Catcher was originally released in 2011 as part of the AMES Unsigned And Original compilation CD by Austep Music. The CD was a limited run which sold out quickly. Star Catcher represents a stark departure from the band's usual propulsive indie rock material. It is almost ambient, with a lyrical guitar figure, a restrained yet responsive rhythm section, dreamy sound effects and an ethereal vocal performance.